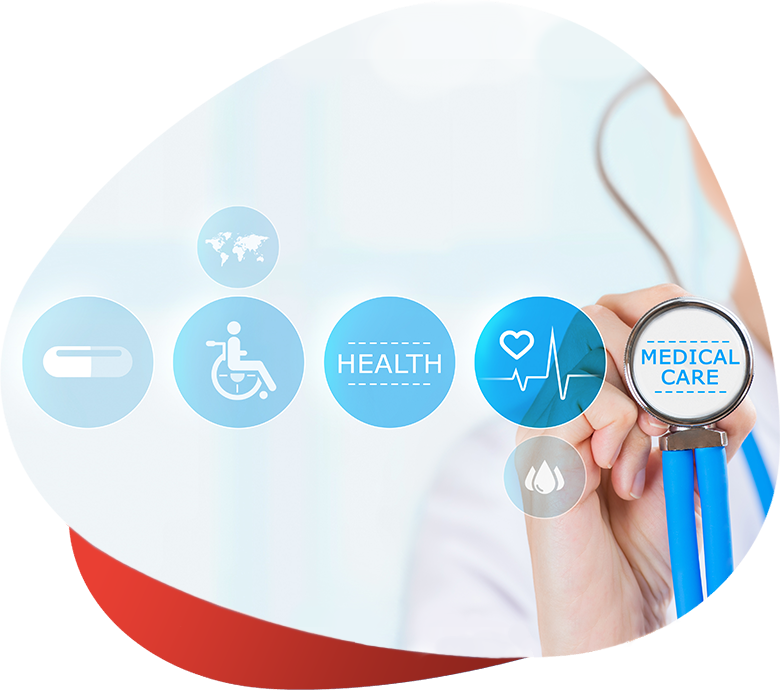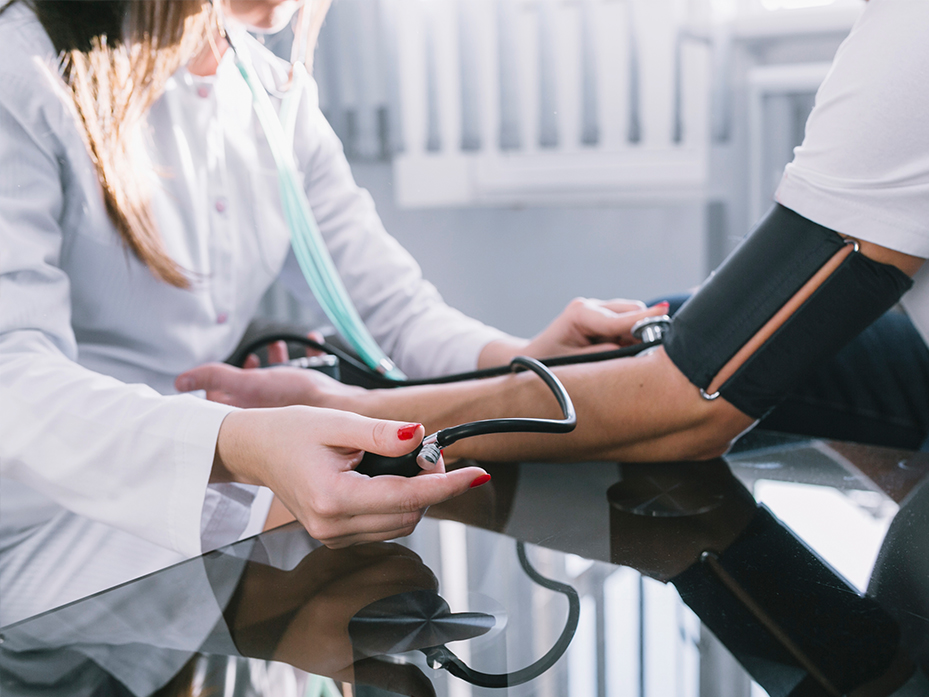 Dr Carol Lee
MBBS(Melb), MRCS A&E(Eding)
GDMH(Mental Health), GDOM(DWD)
Introduction
Dr Carol Lee is a local Singaporean Chinese General Practitioner with 16 years of experience in various medical departments and designations.
A committed professional who puts her patients first, she worked her way up through the ranks, striving to always deliver her responsibilities, to be present for those who needed her, and to go beyond what her tasks required.
She gained her MBBS during her early years in medicine at the University of Melbourne, Australia. Thereafter, she acquired various postgraduate qualifications in different institutions and countries, such as a Graduate Diploma in Mental Health from NUS. She also possesses a Graduate Diploma in Occupation Medicine, MRCS A&E from the Royal College of Surgeons, Edinburgh, and the Intercollegiate Membership Exam (Part 1 and 2), obtained in Singapore.
Over the years, she has touched base with departments spanning Obstetrics and Gynecology, Children's Emergency, Geatric Medicine, Accident and Emergency, amongst many more.
As such, she has been able to provide quality service and treatment in the different niches. Her patients identify her as a warm, affable and kind doctor who seeks to deliver assurance and offer a comforting hand to every individual she treats.
Every patient can expect to feel like a welcomed family member whenever they meet her, whether for the first time or for subsequent visits. Dr Lee also communicates in excellent English, Mandarin and dialect, allowing her to break language barriers with majority of her patients.
To ensure that she keeps up with medical advancements and stays ahead, she has also consistently attended conferences, seminars and workshops. They include the Advanced Emergency Airway Management workshop at SGH, ECG reading workshop, and participation in the SEMS Annual Scientific Meeting.
These medical events have served as channels for her to learn new things, discover groundbreaking methods and converse with other like-minded professionals and gain invaluable insights to further her expertise.
Others have helped boost her skillsets and polished her abilities as a competent healthcare provider.
She finds opportunities to contribute to the medical community wherever possible and offer her invaluable knowledge to both colleagues in the field and the people. In fact, Dr Lee has also published a research publication together with other medical experts in the O&G field.
She is not simply a doctor, but a compassionate and committed person who endeavours to do everything she can to help and better the lives of her patients.
House Officer
| | |
| --- | --- |
| SGH General Medicine | Jan 2003 - May 2003 |
| SGH General Surgery | May 2003 - Sep 2003 |
| KKH Obstetrics and Gynecology | Sep 2003 -Jan 2004 |
Medical Officer
| | |
| --- | --- |
| KKH Obstetrics and Gynecology | May 2004 - Oct 2004 |
| TTSH Accident and Emergency | Nov 2004 - Apr 2005 |
| NHC Cardiology | May 2005 - Oct 2005 |
| KKH Children's Emergency | Nov 2005 - Apr 2006 |
| CGH General Surgery | May 2006 - Oct 2006 |
| TTSH, Accident and Emergency | Nov 2006 - Oct 2007 |