Always Ready for You – House Call and Workplace (DWD) Doctors
Our medical team at D&C delivers care in the comforts of your home. Whether your loved one is bedridden from a medical condition or you are too busy at work to get away, D&C is here to bring quality medical care right at your doorstep 24/7, 7 days a week, 365 days a year. Our patients' well-being is our top priority, and we strive to see our patients within one hour of the call.
The Process
Dial through our 24/7 hotline to book your appointment
Schedule the time and date
Inform us of your medical condition and other basic information
Wait for the private doctor dispatched to arrive within an hour or the scheduled time.
Medicine will be dispensed immediately after consultation as required.
Pricing
Consultation(Weekdays)
8am to 12am - $150 12am to 8am - $200
Weekends and PH
$200 per consultation
CCOD
8am to 12am - $250
12am to 8am - $300
*Consultation fees do not include medication nor any forms of investigation as needed.
*Clients who are 65 years old and above holding a CHAS card need only pay $130 for consultation and $180 on weekends.
Payment Modes - NETS/Cash
No GST is charged

Get in touch
51 Goldhill Plaza #21-06
Singapore 308900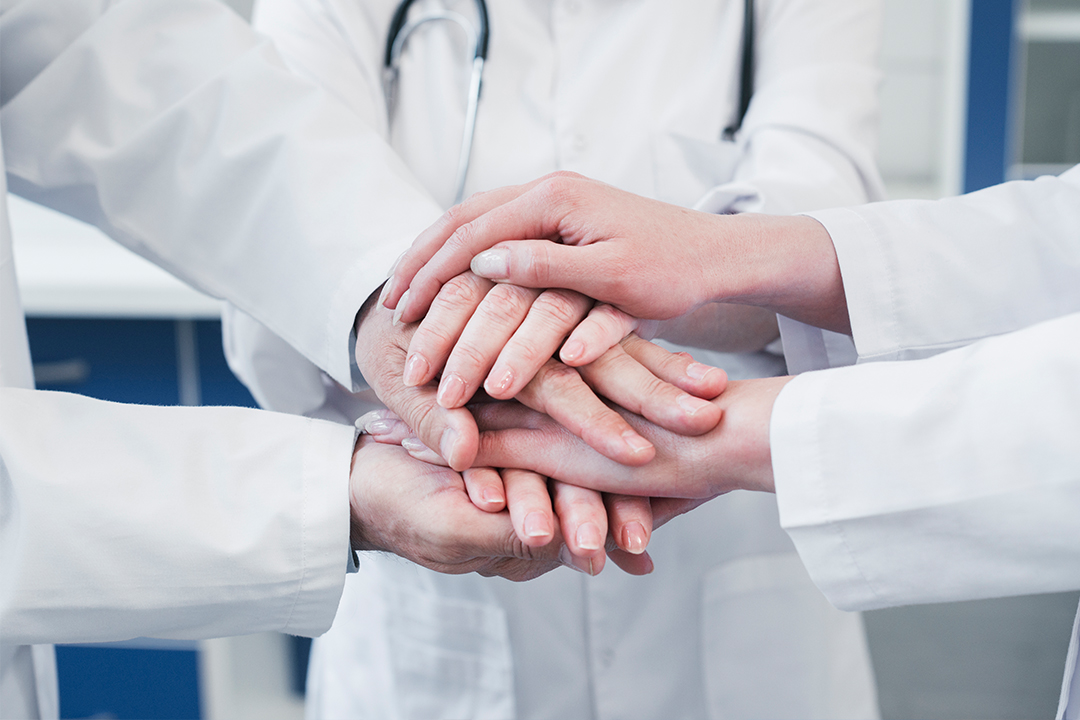 ---
The Team
We are a group of house call doctors in Singapore that works in the forefront of healthcare. More than that, we are a group of people who commits ourselves to offer every patient first-class care and undivided attention at home. Every patient is different; there is no one-solution-fits-all method. We give comprehensive care adequately targeted at the various ailments. Our bilingualism allows us to effectively communicate to both the young and old from all walks of life. We also have female doctors for female patients for added comfort.
---
Why a House Call Doctor?
Avoid long waiting hours in A&Es, clinics or hospitals

More affordable than calling for wheelchair transport to visit clinics or hospitals

The flexibility to see a doctor at home at your own time and convenience

Suitable for patients who are too weak or ill to visit clinics and hospitals with long waiting hours

Patients will not be exposed to germs and other illnesses in clinics or hospitals

Tourists who require doctors when away from home

Personalized care right at home by certified doctors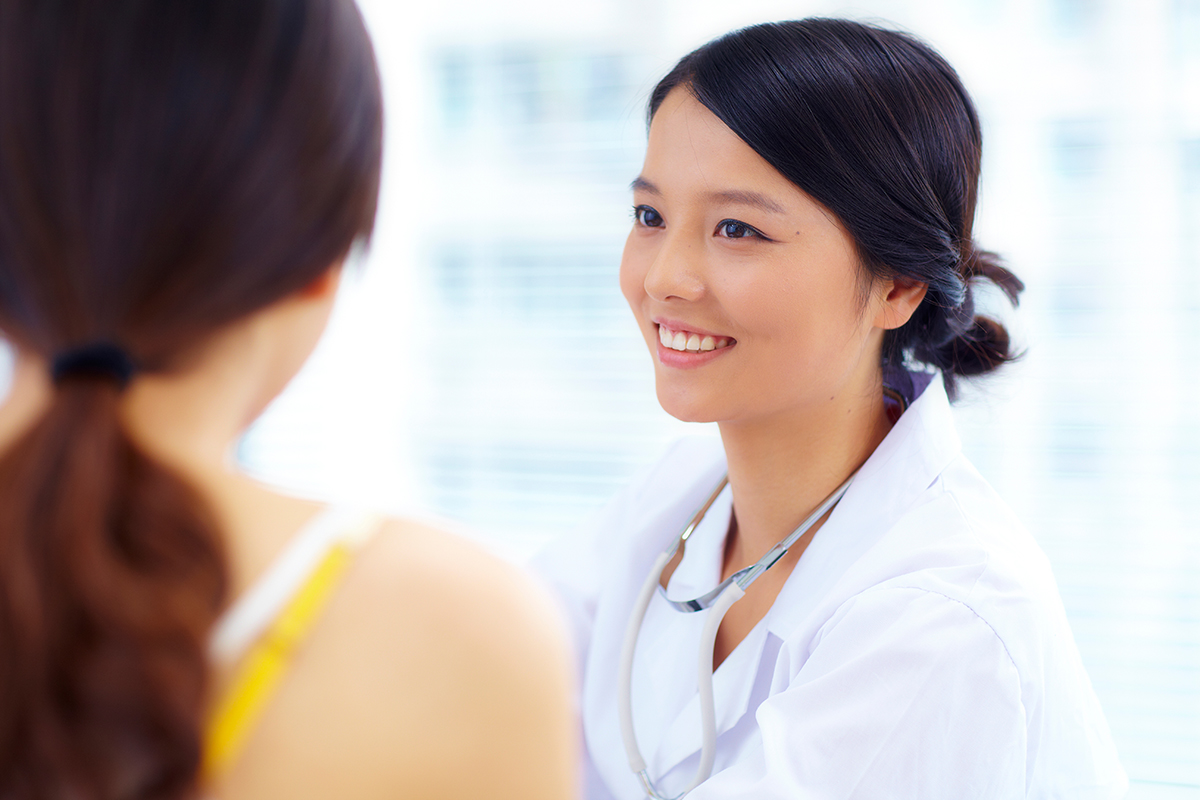 Corporate – Designated Workplace Doctor (DWD)
The cornerstone of our care is to provide all-inclusive solutions for various occupational health and safety services required in the workplace. We visit the workplace to provide care so that the employees do not have to waste time travelling and visiting clinics for their medical care. D&C provides assessment and screening as well as advice on work-related injuries and illnesses for corporate clients in the various industries. Drop us an email for more information on our Occupational Healthcare Services or fill in this simple form to get more information. We also have solutions for companies in supplying health education and health talks for employees.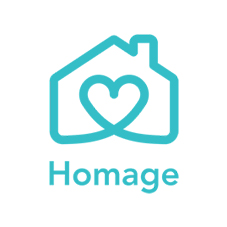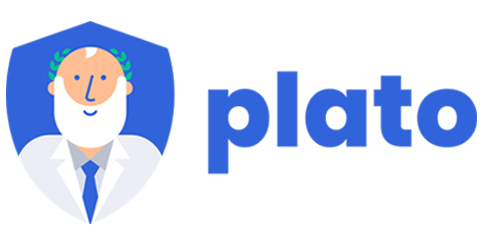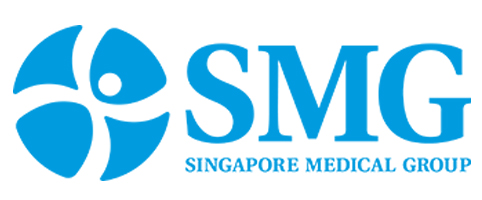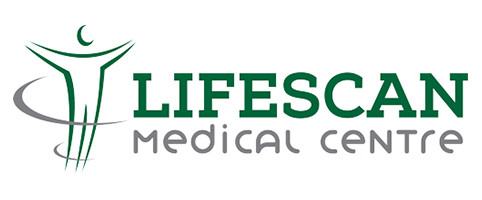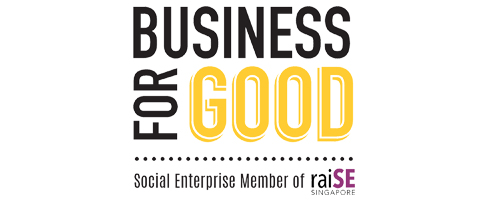 Dr Lee was very caring and concerned .she was very friendly while maintaining professional and efficient standards of services.i was very thankful for the excellent care I received from Dr Lee

I want to Express my sincere appreciation for the promptness and professional care given to my wife when she was down. Their response time is fast and and best we have ever encountered.. I am so pleased that D&C has a female doctor which my wife prefers.

Dr Lee was assigned to us when we engaged D&C Medical Services for my mum who has dementia. Dr Lee diagnoses my mum carefully with care and even offered us tips and discuss how to handle patients like my mum. She understands we are going under a lot of stress as well! I felt relieved when the doctor not only understands the patients pain she also looks after the care taker/family well being! Thank u Dr Lee!