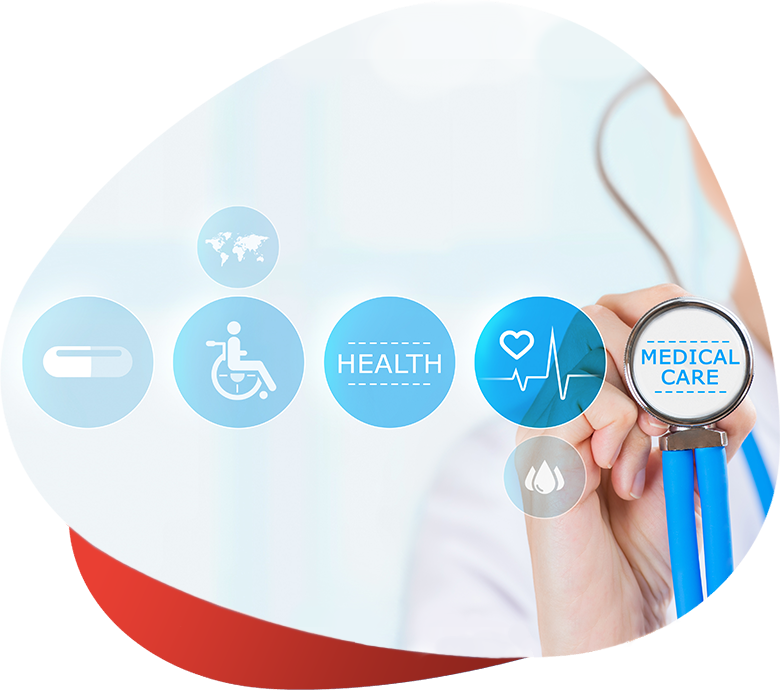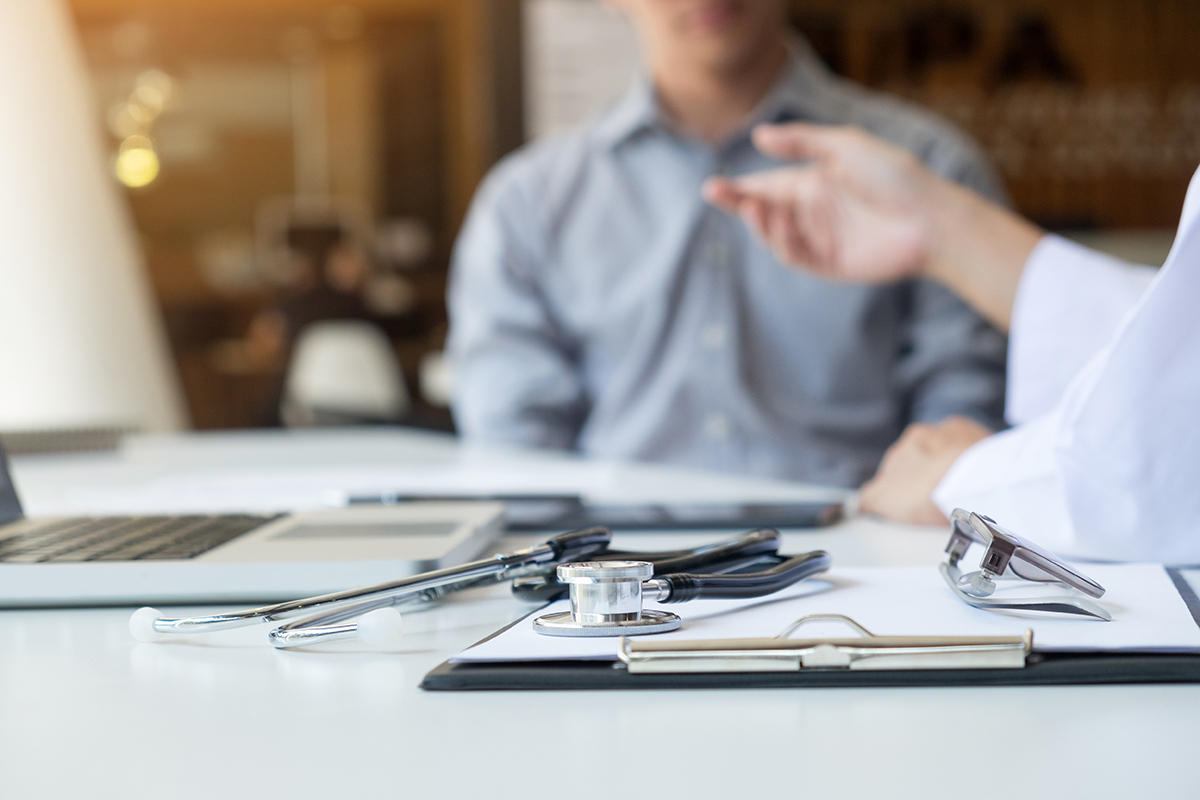 Acute Management
Common cold/Flu
Respiratory infection
Injuries(E.g Contusion)
Minor Burns
Pain management
Obstetrics & Gynaecology (O&G) issues - Dysmenorrhea, morning after pills
Dermatology conditions e.g. Eczema, dermatitis
Infectious disease management
Domestic workers checked
Driver license examination
Sexually transmitted diseases (STDs)
Chronic Management
Alzheimer's Disease and other Dementias
Arthritis
Diabetes
Heart Disease
Obesity
Osteoporosis
Hypertension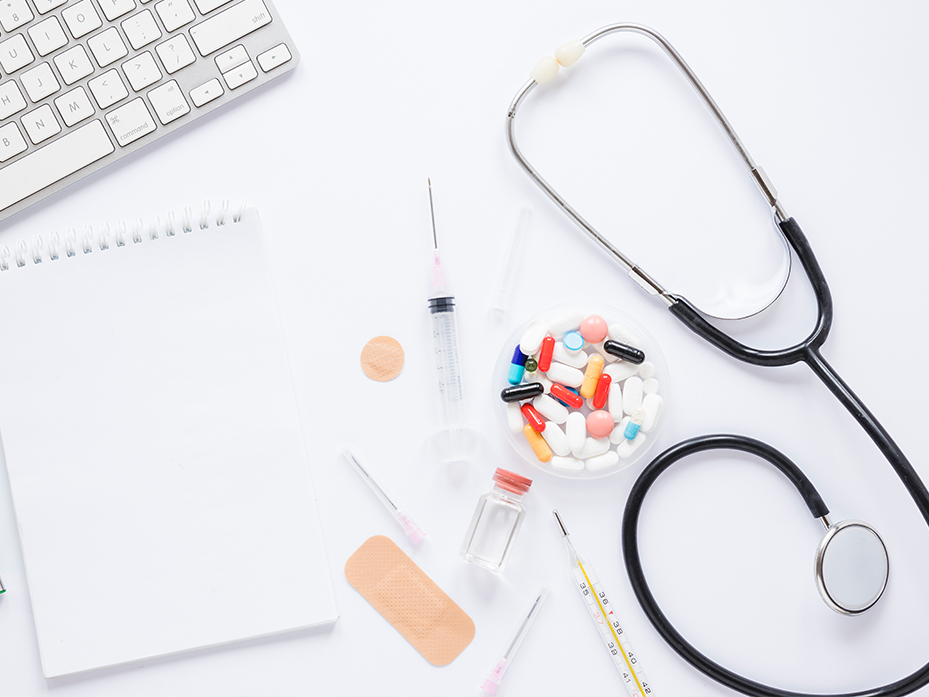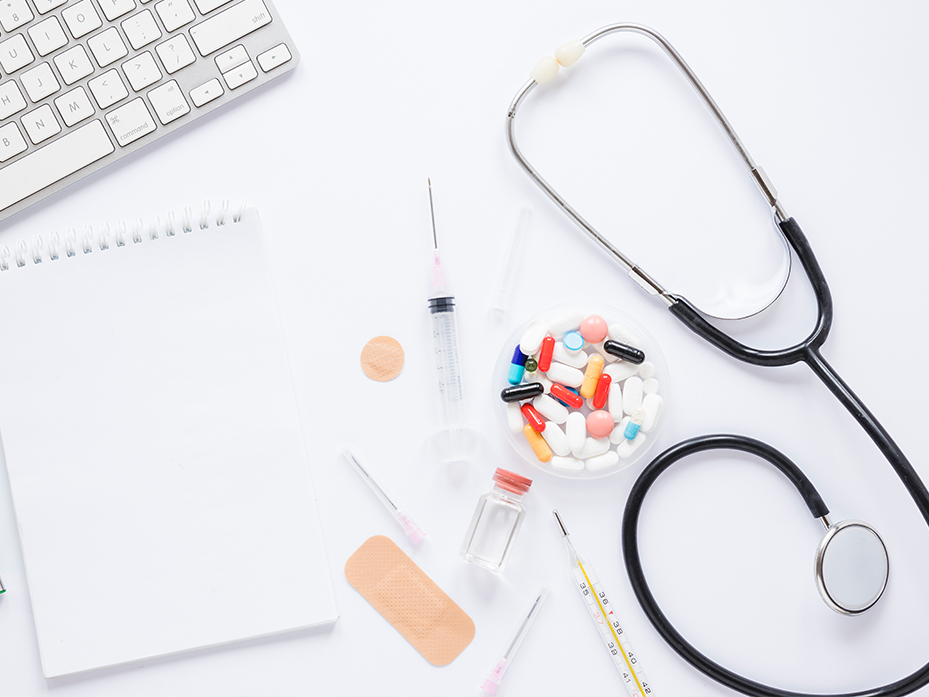 Chronic Management
Alzheimer's Disease and other Dementias
Arthritis
Diabetes
Heart Disease
Obesity
Osteoporosis
Hypertension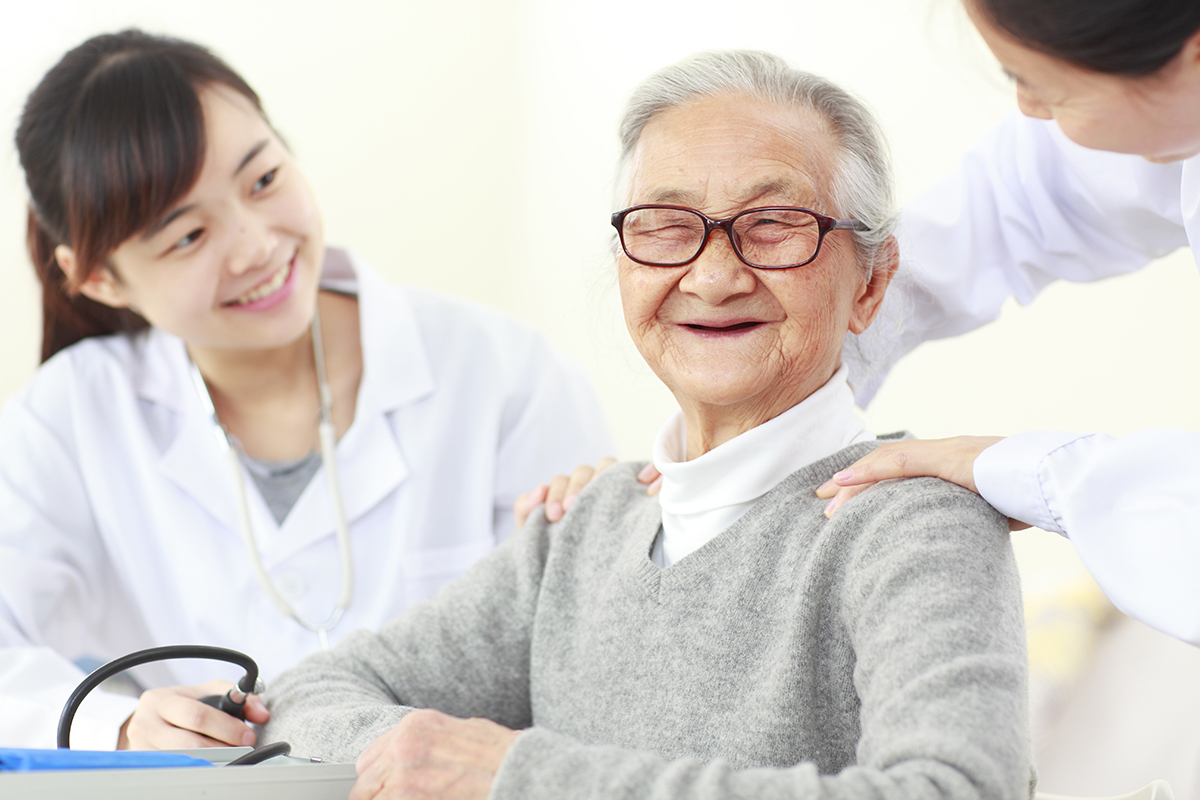 Geriatric & Miscellaneous
Bed bound and immobile patients
Palliative care
End of life care
Vaccinations
General health screening
Health talks
Follow-up care from discharge
Referral for/from specialty care
Medication management
Tele medicine consultation
Nursing home cover
Events medical cover
Ambulance transfer evacuation
Certification of Death(CCOD)
Teleconsultation Service
Introducing our new teleconsultation service – Get connected to our doctors easily via phone/video call.

Our doctors are registered with the Singapore Medical Council and are approved by MOH to provide consultations via the Remote Mode of Service.

If any person who needs any essential life saving measure should not seek to receive such measure by teleconsultation from D&C Medical.

Consultation: $10 nett
(Prices are for consultation only. Medicines / Delivery will be provided at additional cost.)

Call us to book an appointment.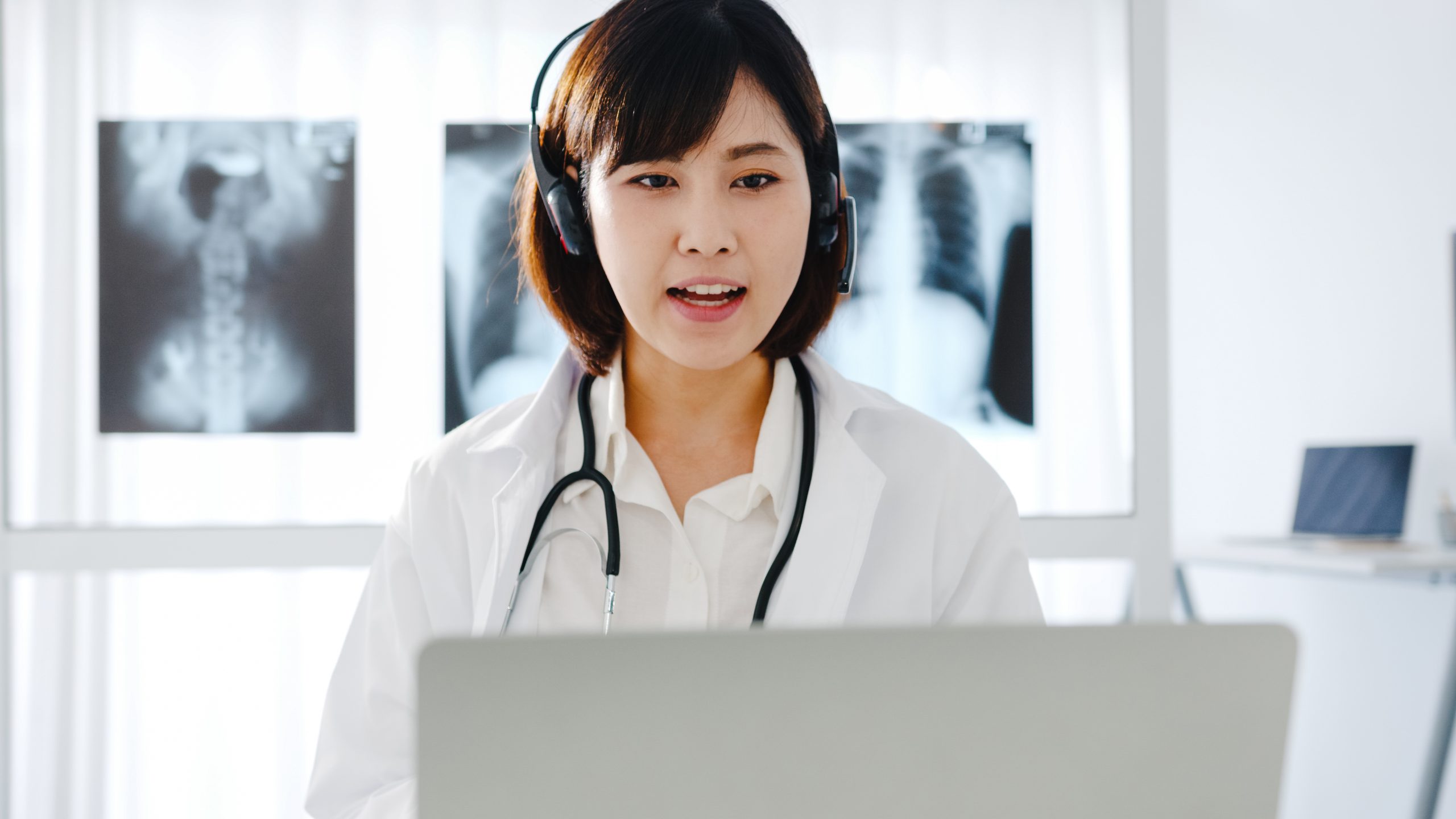 ---
DWD
---
Employment pass/work permit
Pre-employment check-up
Statutory Medical Examinations for Occupational Diseases 
Treatment of Corporate Clients at Client's premises
Advice on Work-related Injuries & Illnesses
---